Welcome
Welcome to tonyklejna.com!
Listen to the audio welcome...

I have been fortunate to be involved in the development and management of some tremendous projects with amazing people and some of those projects are highlighted on this site.
As you will learn on this site I have a solid background in emerging technologies applied in both educational settings and in the corporate world.
If I can provide you with more information please contact me at tony@tonyklejna.com
---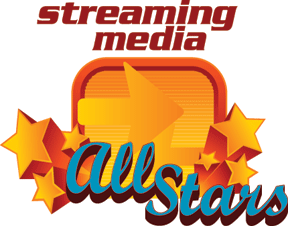 Tony has received another International Award.
He has been selected as one of the 25 inaugural Streaming Media All-Stars -- the 25 people who have done the most to advance, promote, and educate the streaming media industry over the last ten years. Highlighted in April/May issue of Streaming Media Magazine and announced at the Streaming Media East conference.
Click here to learn more...


Winner of 5 International Telly Awards !
These awards were presented for both
web development of on-line media marketing programs and traditional digital marketing
programs.
Awards were presented in the categories of online video, documentary, and cultural areas.
Founded in 1978, the Telly Awards is the premier award honoring outstanding local, regional, and cable TV commercials and programs, as well as the finest video and film productions. The Telly Awards also honors work created for the Web. The Telly Awards annually showcases the best work of the most respected advertising agencies, production companies, television stations, cable operators, and corporate video departments in the world. The Telly Awards is a widely known and highly respected national and international competition and receives over 14,000 entries annually from all 50 states and many foreign countries.


SILVER-- Internet/Online Programs, Segments, or Promotional Pieces - Travel/Tourism
Bronze-- Non-Broadcast Productions - Cultural
Bronze --: Non-Broadcast Productions - History/Biography
Bronze -- Internet/Online Programs, Segments, or Promotional Pieces - Cultural
Bronze -- Internet/Online Programs, Segments, or Promotional Pieces - Documentary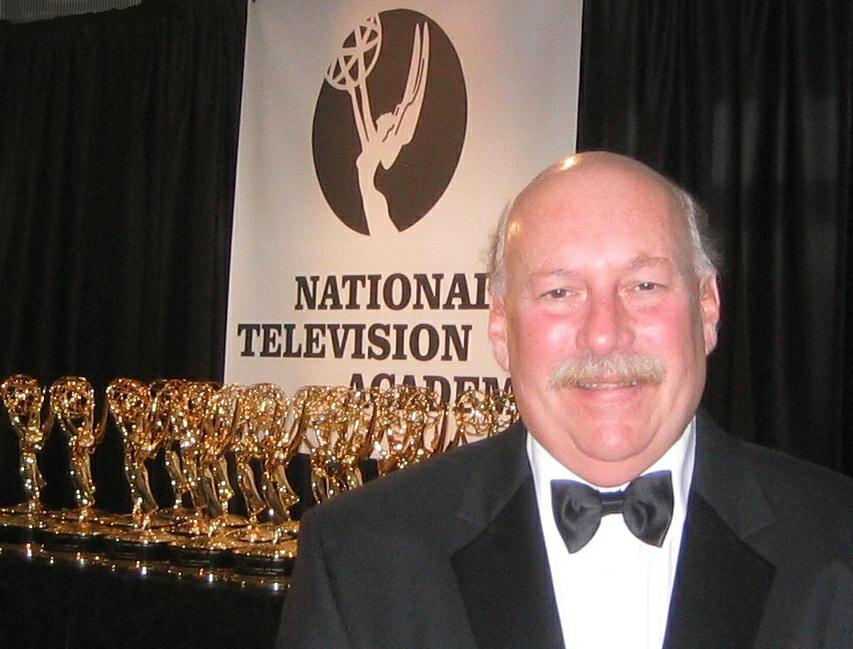 Tony Klejna
One of my favorite projects is being a member of the Advanced Media Committee of the National Academy of Television Arts and Sciences and an inaugural member of the National Academy of Media Arts and Sciences.
It is truly amazing to see how far and how fast we have come in technology in a short time period.